Hey friends!
I'm Divine, some of you may know me from the Noobcraft discord!
Anyway, I'm here to tell you guys Noobcraft is coming back. Stronger than ever, that's a promise!
Time of grand opening:
October 19th, 2019. 1PM PST / 4PM EST
First things first, however.
What do I keep from old Noobcraft donation wise?
​
Ranks! Any rank purchased prior to this map. That will be kept entirely and all rewards will be sent back on the grand opening.
Gkits! New rewards however, still very good kits that are overly worth it.


Features:

Custom enchants!

Over 100 custom enchants for you to try and get!


Enchant Fishing

With our new custom enchanted fishing, players have the ability to get spawners, keys, RANKS, money, custom enchants from fishing!

Huge islands

Starter islands are 100x100, but ranks get islands all the way up to 500x500!

Custom pets

You can now get pets in game that have over 20 abilities! Ranging from pvp help, to grinding help.
Creeper Pet
Chicken Pet
Cow Pet
Iron Golem Pet
BB8 Pet
Villager Pet
Zombie Pet
Experience Pet
Spider Pet
Pig Pet
Firework Pet
Spring Pet
StormTrooper Pet​
Custom Oregen
This one is obvious, however. When generating cobblestone, you have a chance to generate ores ranging from iron to emeralds!
Stacked spawners
Spawner are now stacked to reduce lag! Also save a lot of space on your island.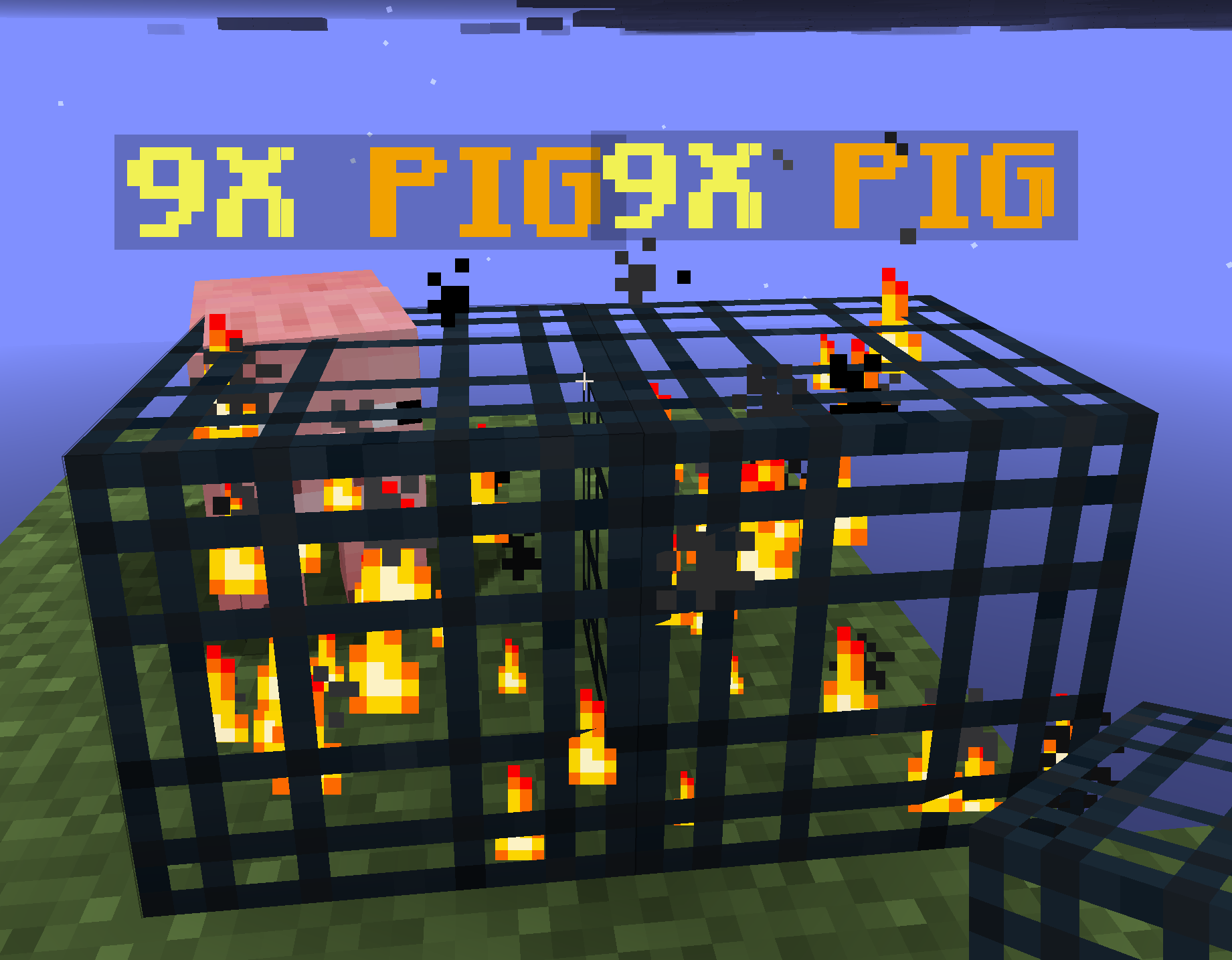 Stacked Mobs
Mobs now stack into a single mob. When you kill one mob, you kill the entire stack dropping all the loot!
Completely custom crates
When opening up crate keys, each key uses a different type of opening method. You can open csgo style crates, to raffle style. Also there is some secret temple crates you can find, these build an entire temple schematic around you that has treasure chests inside!
Spawn
The old original spawn will be kept for this map. The one we all know, and love very much.
Pvp
Brand new beautiful pvp arena!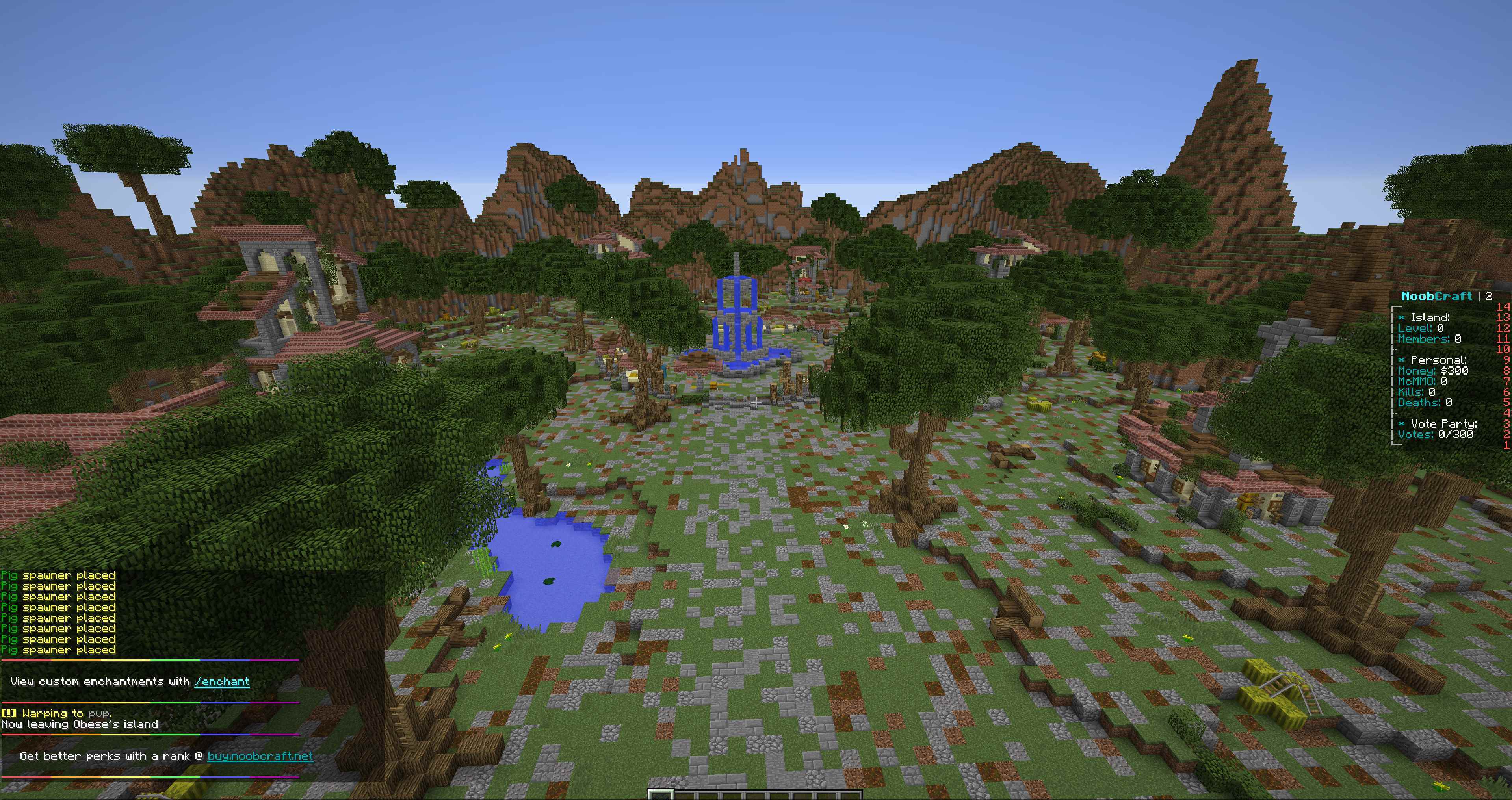 Bounties
You now can set bounties on players heads! Meaning, you will put money down to have them slayed in the pvp arena! You can also type /bounty list to view current bounties and hunt them players down!

Care Packages
Randomly throughout each hour of the day, care packages fall from the sky into the pvp arena! They contain crazy good loot from money, keys, crates, ranks!
All new Custom IS TOP
This allows you guys to be competitive! Fight for the #1 spot on the leaderboards!
Tokens (mob heads)
An all new tokenshop for mob heads. This will be kept a secret until release
Just kidding, with tokens you can purchase Keys ( that means ranks!), pirate buddies to come and enhance your game play, and uh oh! You can also purchase ranks all together with mob tokens.
Tons of events!
Our lovely staff will be hosting tons of events every week on the server. Everything from lava run to mazes and parkour to pvp events! It'll be awesome.
McMMO
We all know McMMO. You can level up fighting abilities, passive abilities, archery, digging, and etc!
Our version of McMMO is a bit custom compared to what you're familiar with. It should be some fun giving it a try.
Night Vision
All donators get /nv which enables full bright for them. Meaning, no more shadows! Everything is lit up like it's Christmas, baby!
Chest sell / sell wand
Ability to place signs on chests to instantly sell the contents of the chests. Along with these, we have sell wands! They allow you to click on any chest to sell the items inside.
Casino
We have coinflip and a nice jackpot system! The gambling addicts out there, you know who you are. Enjoy this.

Trade system
To prevent scamming, and other issues. We've added a /trade plugin. This allows you to pull up a interface (gui) and put items into it and make a trade with another player.
Auction House
DO I HEAR $500 DOLLARS? Haha, jokes aside. We have added a new auction house system that allows players to auction off items, and then have other players bid on those items. Good way to make money and get rid of items.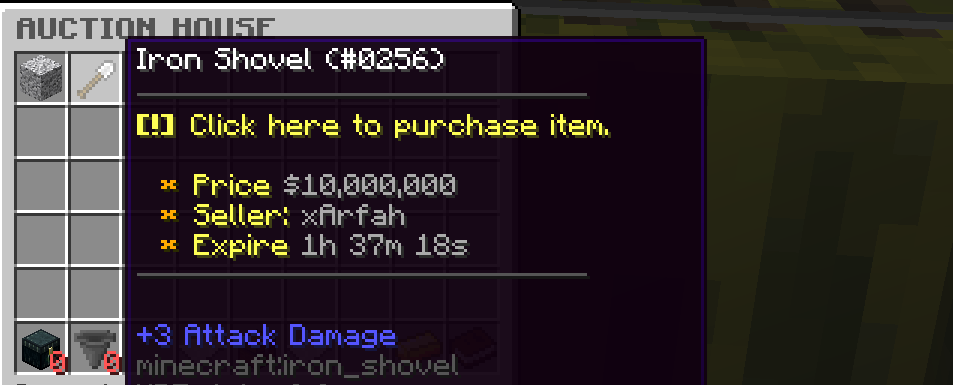 Chest Shops!
Want to make a shop for the community? Now you can, simply place a chest shop sign on your chest and players can now come to your island shop.
I will add a bit more information to this thread over the next few days. But for now, get the hype going! This is going to be a super fun time with all of you. Cannot wait to meet you all.
~~Divine
​
Last edited: